Caspar McCloud is a virtuoso guitarist, singer, and songwriter, an acclaimed portrait artist, as well as an equestrian, ordained minister, and bestselling author of several books. Caspar had the honor, privilege, and distinction of being the only Christian act on the bill with numerous legendary artists at what was the 50-anniversary celebration of Woodstock renamed the We Festival in 2019, and relocated to North Carolina. Kenn Moutenot of the We Festival 2019 added, "Great performance Caspar. You are the only artist to perform twice. Thoughts & prayers."
 A modern-day Renaissance man, Caspar McCloud has wowed fans and fellow guitarists with his lightning-fast technique, his use of effects, a la his friend and mentor Phil Keaggy, as well as his gentle, serene, Celtic classical acoustic playing. Caspar has also toured as a member of Tommy James and the Shondells. Tommy enjoys letting his secular audience know one of his musicians is a pastor. Caspar is quoted as saying, "Do you want me to keep preaching to the choir each week or help get some people saved?"    
---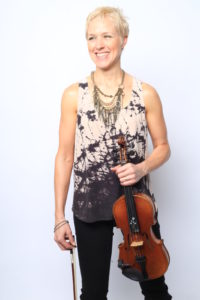 Renae' Truex is from the mountains of West Virginia, where she grew up listening to her grandmother playing guitar, her father playing the fiddle, and tuning into radio shows such as "The Wheeling Jamboree" and "Mountain Stage." At age of fifteen, Renae' began fiddling around on her own, falling in love with various types and styles of music, listening to the likes of violinist Deni Bonet, Jean Luc Ponty, Stephane Grappelli, Vassar Clements, Mark O' Connor, Johnny Gimble and bands Kansas, The Dixie Dregs, Alabama, Charlie Daniels Band, and many others.
---
T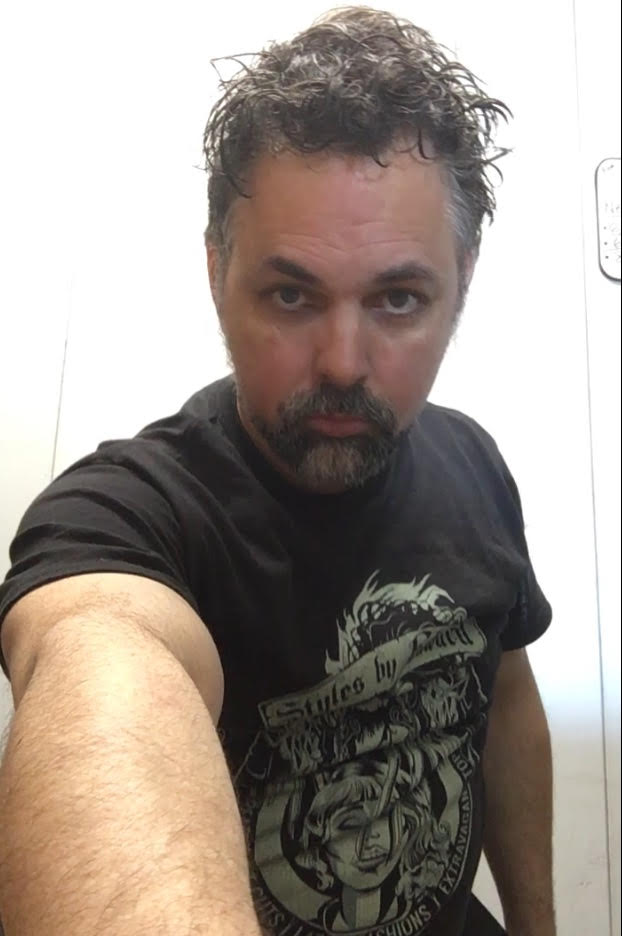 he Kingdom is near and Donovan S.L. is here to rock in the Spirit. With a heart for the broken, addicts, homeless, and the church crowd too, Donovan has ministered in various capacities in Northwest GA since 1999, serving in roles such as Celebrate Recovery worship leader & Small Group leader, Good Neighbor Homeless Shelter shift supervisor, leading worship by the Spirit at multiple North Georgia churches, and also running a local chapter of Desert Streams Ministries "Living Waters" program for those healing from trauma, grief, and life crisis. Touring with Caspar has been a great way to keep the Kingdom message going forth! Let's rock!
---
Carlos comes from San Juan, Puerto Rico. It is there where he began his drumming training under Samuel Liftchitz. He has been backing Caspar on drums for more than 10 years. Besides his passion for music ministry, Carlos has served on multiple short term missions, running international youth camps in the Middle East and South Africa.  
---