Renae' Truex was born and raised in the small town of Moundsville (12 miles south of Wheeling), deep in the mountains of West Virginia, where she grew up listening to her grandmother playing guitar, her father playing the fiddle and tuning into radio shows such as "The Wheeling Jamboree" and "Mountain Stage." At age of fifteen, Renae' began fiddling around on her own, falling in love with various types and styles of music, listening to the likes of violinist Deni Bonet, Jean Luc Ponty, Stephane Grappelli, Vassar Clements, Mark O' Connor, Johnny Gimble and bands Kansas, The Dixie Dregs, Alabama, Charlie Daniels Band and many others.
After a couple of extremely encouraging and successful trips to Nashville, Tennessee and getting to play on Earnest Tubb's Midnight Jamboree, making an appearance on Ralph Emory's Nashville Now (TNN), appearing with Steve Hall And Shotgun Red and getting to meet and play for the late great Roy Acuff, she knew exactly where she wanted to be.
She moved to Nashville in 1995 and began making a name for herself by performing with artists such as Ray Price, Little Jimmy Dickens, Jeannie Sealy, Jimmy Fortune (Statler Brothers), Jeff Bates, Larry Gatlin (Gatlin Brothers), Marty Rabon (Shenandoah), Tony Booth, Ronnie Mc Dowell, Buddy Jewel, Lorrie Morgan, Brett Michaels (Poison), Rick Springfield, ("Jessie's Girl"), Billy Ray Cyrus, Big And Rich, Jose Feliciano, Kris Kristofferson, Bucky Covington ("Different World"), George Ducas,Chuck Mead (BR5-49), Ray Benson (Asleep At The Wheel). Getting to share the stage with wonderful players such as James Burton (Guitarist for Ricky Nelson and Elvis), Jack Pearson (Guitarist for the Allman Brothers), Rodney Crowell, the late great Jeff Healey, steel guitarists Herb Remington and Doug Jernigan. Several times getting to join Charlie Daniels on stage for some "duel fiddling," and also getting the opportunity to open for the red rocker Sammy Hagar (Van Helen, Chickenfoot).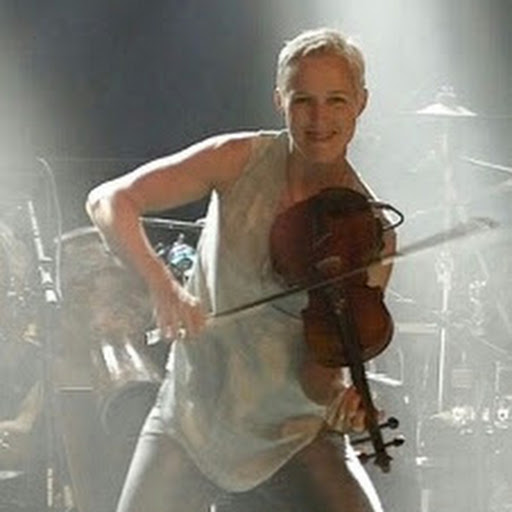 She's had many appearances on The Grand Ole' Opry throughout her time in Nashville, as well as The Ryman with different artists.
She has also taken part in various TV appearances playing on shows such as "Nashville" and "Can You Duet" and most recently "Austin City Limits (Sept. 2019)."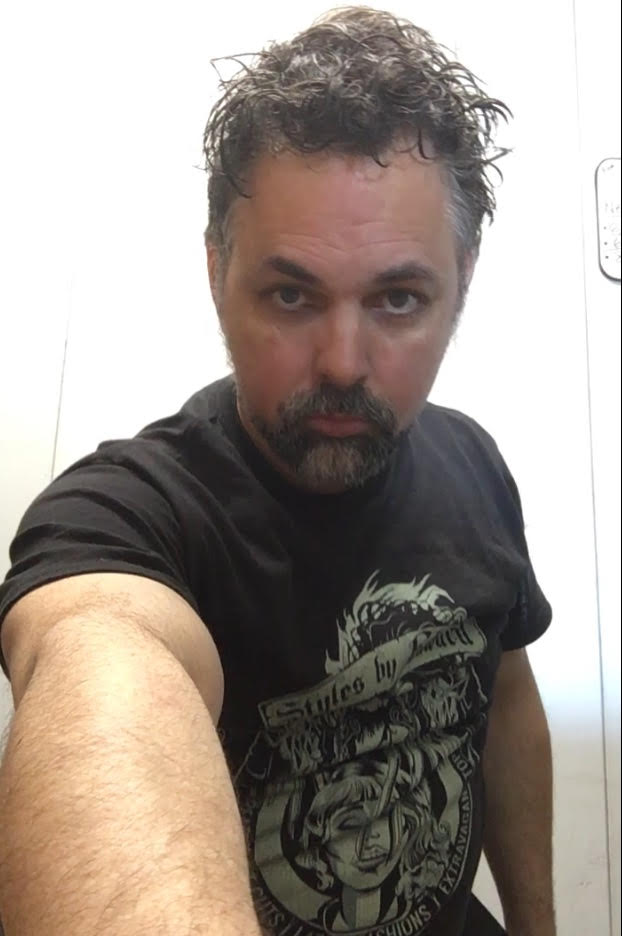 The Kingdom is near and Donovan S.L. is here to rock in the Spirit. With a heart for the broken, addicts, homeless, and the church crowd too, Donovan has ministered in various capacities in Northwest GA since 1999, serving in roles such as Celebrate Recovery worship leader & Small Group leader, Good Neighbor Homeless Shelter shift supervisor, leading worship by the Spirit at multiple North Georgia churches, and also running a local chapter of Desert Streams Ministries "Living Waters" program for those healing from trauma, grief, and life crisis. Touring with Caspar has been a great way to keep the Kingdom message going forth! Let's rock!
Carlos Merced comes from San Juan, Puerto Rico. It is there were he began his drumming training under Samuel Liftchitz. He has been backing Caspar on drums for more than 10 years. Besides his passion for music ministry, Carlos has served on multiple short term missions, running international youth camps in the Middle East and South Africa.